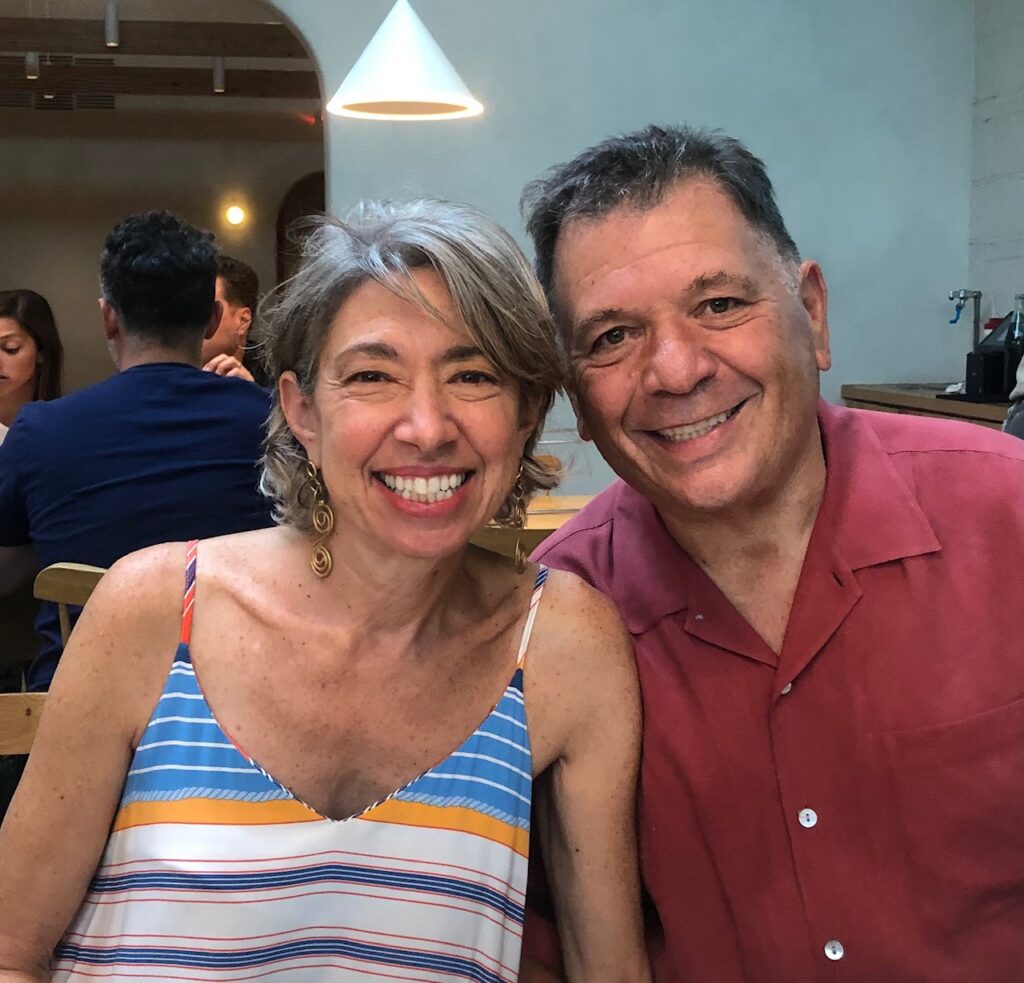 Pamela Horowitz is a gifted Executive Chef and savvy business owner. Over the years, her extensive hands-on training with the finest European Chefs has helped make Chef Pamela a culinary leader. Pamela was brought to Philadelphia to become the Executive Chef at the University of Pennsylvania's Museum of Archeology and Anthropology where she revitalized their culinary fare and quickly made the museum the most sought-after party space in Philadelphia. Pamela received worldwide attention when she created the "Burial Feast of King Midas" for the Museum. This groundbreaking culinary event was made into a documentary film by the New York Times and National Geographic.
Pamela has been an Executive Chef for over 25 years, holding high-profile command positions in Washington D.C, New York City, Indianapolis, Philadelphia and now Texas! She creates custom menus for all her clients which includes 3 U.S. President's, numerous celebrities, and couples looking for an unforgettable evening. She will make sure your next event is a spectacular culinary experience!
Michael B. Yatvin, CEO, is the business visionary and strategic Brain Trust behind Provence Catering meteoric growth. Bringing over 30 years of senior level business development experience to the company's Boardroom, Provence is one of the region's fastest growing premium food service providers. Michael is responsible for strategic alliances, corporate, expansion, interactive web projects, product development and good humor. And as the Chef's business partner, husband co-parent and Provence's Chief Executive Officer, he is always the most fortunate man in the room.